The 2021 AVP Pro Player Event Series
Ball Control
+ Touches
30 min
Skill Specific
Mini-Games
1 Hour
FLOW LIKE A PRO – Develop fluid ball control from the ground up. Learn how to cover more court with less effort.
DEFENSE – Make reads like a pro. SEE THE BIGGER PICTURE. What are you looking at? What should you be looking for? Learn 3 keys that will help unlock a more comfortable and confident defensive outlook.
THE MENTAL SIDE – Create an inner environment that exudes excellence. Focus on growth mindset, developing tricks and tools to help you rise on the court.
Chase Frishman and Emily Stockman will be hosting clinics all weekend long with the intention of molding a well rounded athlete. This entails experiential learning brought in by years of experience, competing as athletes on tour. To perform at the highest level, these athletes have gone far beyond the court for tricks and tools to fuel the mind, body and spirit. They intend to integrate these lessons in a relatable form, alongside solid fundamentals and layered strategies to expand your game. Throughout these trainings, they will be giving feedback on body mechanics and awareness in space, partnership dynamics of how to play together, break down reasoning for defensive reads, and so much more. On an individual level, they will help athletes connect to a deeper resonance of their own skill, and learn to flow from the ground up in smooth symmetry. Emily and Chase will work with players to uncover a hidden level of play, and the creative potential needed to maximize whatever dream you may have.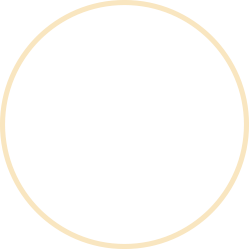 After each session players get to cool down with the pros, encouraging tuning into the body + rest and recovery. Assess what went well or what was potentially difficult, and ask any other questions they may still have.
Take some pics!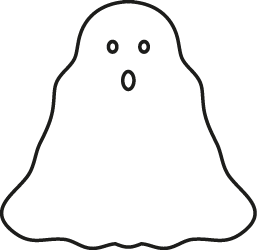 Spooky Season calls for a Spooky Scramble!
This Halloween, we are casting a spell on the usual mixed double's scramble format. Pro AVP Players, costumes, mini games and spooky surprises have been thrown into the cauldron!
Come dressed in your best halloween costume and enjoy a devilishly fun night of volleyball.
During the scramble our pros will be floating around and joining teams at random. You never know when you'll be digging a hit from Chase Frishman or trying to get a ball past Emily Stockman.
We will also be adding in Jump Scare mini-games throughout the night. These will be randomized games between you and the pros. You never know when the games are coming or what the challenge will be…can you beat a pro in 1 v 1? Touch higher on the antenna than them? Beat them in a candy corn eating contest? The possibilities are endless!
Saturday (AM)
Pro Session Training
Saturday (PM)
Pro Session Training
Spooky 2s Scramble
w/ AVP Pros
Chase graduated from UCSD in 2013, finishing second in school history in career digs. He sleep walked his way through a Communication degree and wishes he had applied himself more. Chase is passionate about learning and trying new things. Chase Frishman is so much more than a volleyball player.
He prides himself on being a drifter, a writer, a traveler, and a cook. The wind has carried him to Rookie of the Year in 2016. He bare feet wandered his way to a career-best 3rd in Hermosa in 2017. The man is a flying sandstorm on the court, swirling whirling dervish. A passing prodigy. He claims to be a defensive guru, but he's actually very open to criticism.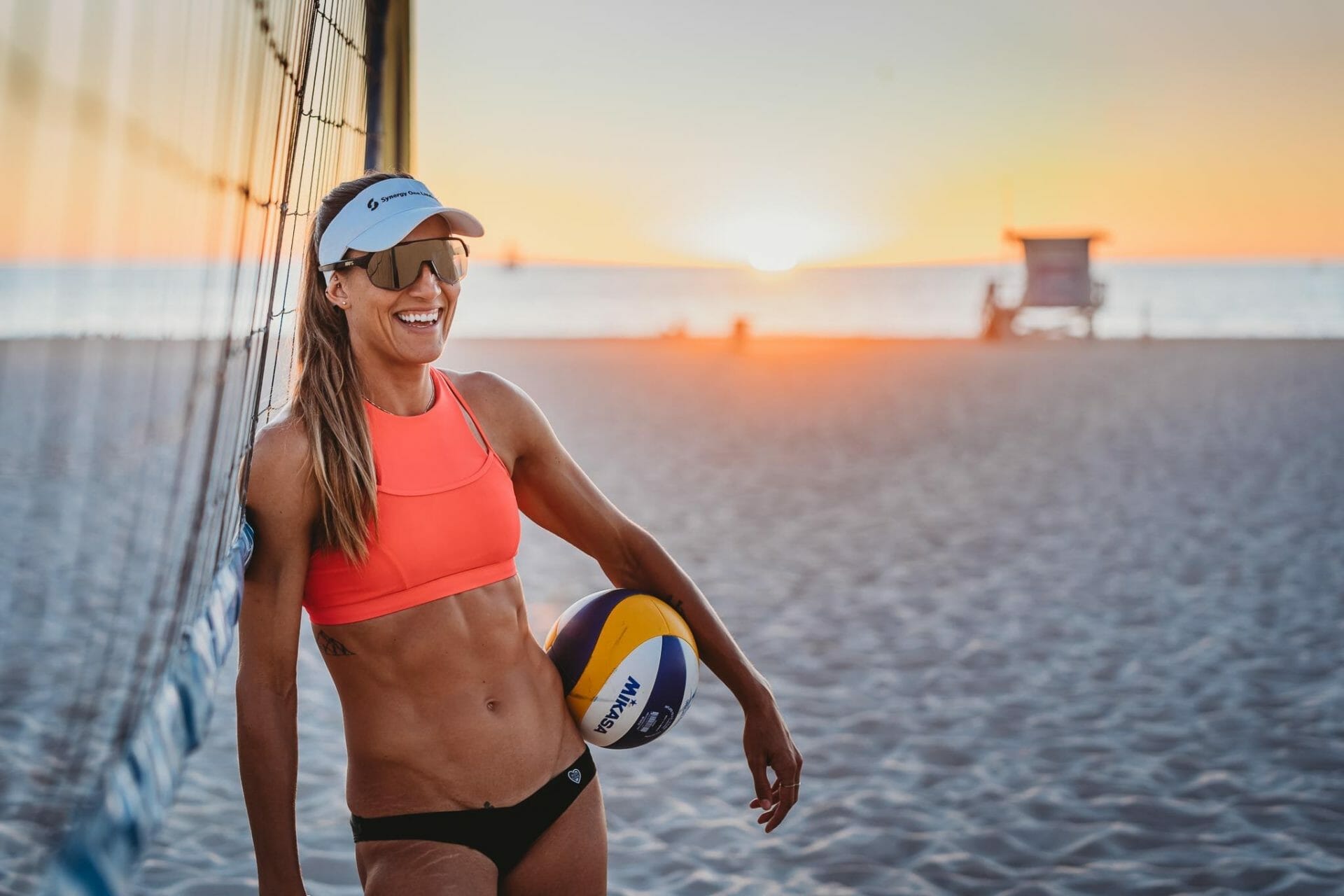 Emily, a Colorado native, moved to California in 2014 to pursue her career in beach volleyball. After a successful indoor career at Wichita State University, where she was a 2x All American and 4 years at the professional level overseas, she decided to make the transition to beach. In 2015, she made the Elite Development Program through USAV, and has since moved up to being the 3rd ranked team for the USA and 12th ranked team in the world, with teammate Kelley Kolinske.  
In 2016, she won her first international event at the NORCECA in St. Lucia. Since then, she has received 2 more Gold medals, a Silver, and a Bronze medal on the World Tour. In 2018, she and teammate Kelley were the first ever Queen of the Beach Champions. She was also a finalist at the 2017 AVP event in Austin, and in 2019 won her first AVP event in Seattle. 
Emily has finished the last 2 seasons as a top ranked defender on the AVP tour, and was nominated by volleyball magazine as a first team pick in 2019. During the off-season Emily helps coach the boy's and girl's beach programs at Mira Costa High School. However, anytime she has a free weekend, she seeks adventure, and you will most likely find her in the mountains, camping, mountain biking, riding her dirt bike, or snowboarding. 
Previous AVP Pros At The Sandbox
Troy Field grew up in San Clemente, CA playing soccer and football, then moved down to Lafayette, Louisiana and finished high school at Acadiana High. Troy decided to come back to California while the 2012 Olympics were going on and that is where Troy found his love for volleyball. Troy decided to pursue a career in beach volleyball in 2017.
In the 2017 Pro Tour season, Troy played in two AVP events — the Manhattan Beach Open and Hermosa Beach Open. Field qualified in Manhattan and finished with a 25th after battling through the 106 player qualifier. Field's career quickly took off with him playing in various countries including Japan, New Zealand, Mexico, Cuba, and China.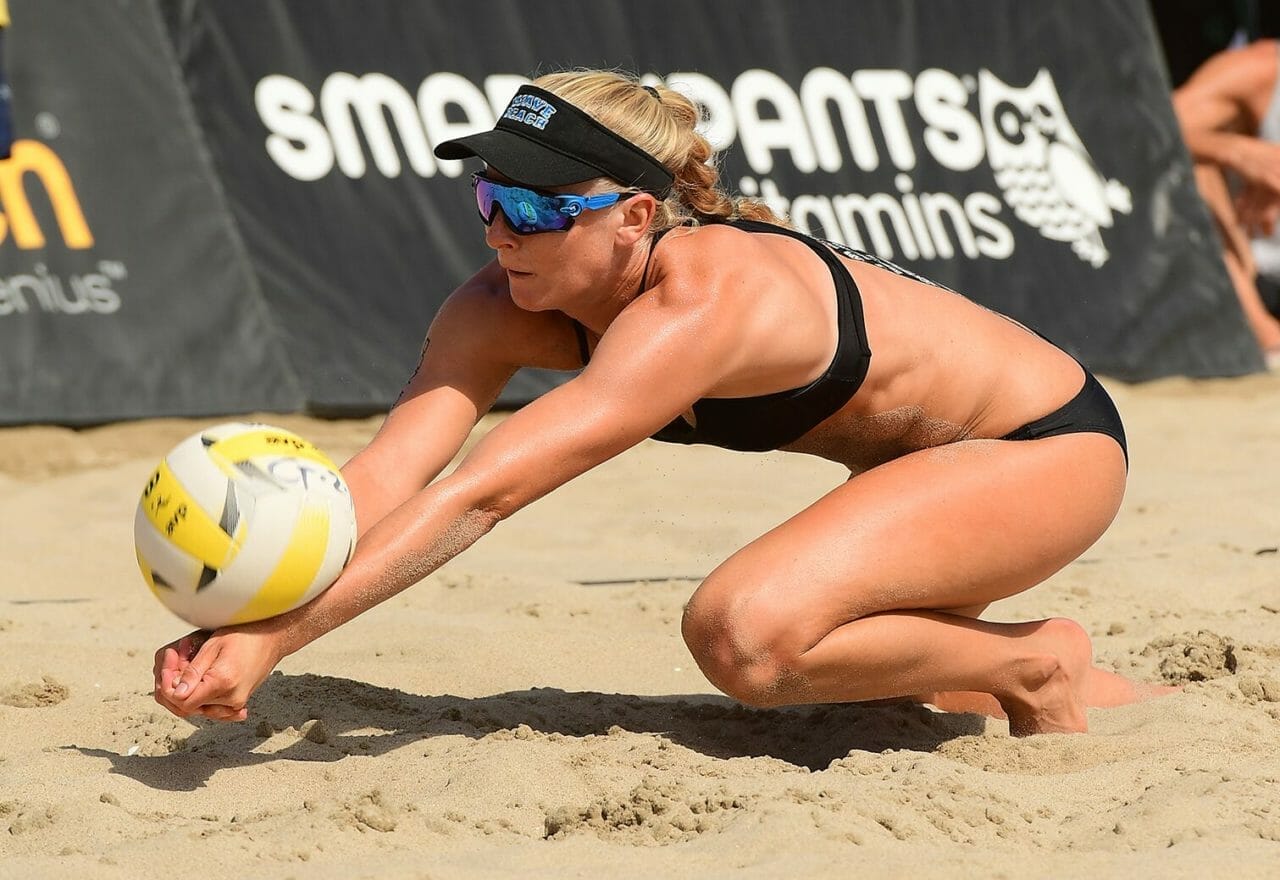 Kelly made her debut on the AVP back in 2016, where she qualified into the Main Draw of her first-ever tournament, and finished 5th. She was later named Rookie of the Year in 2016,  and has since competed in all AVP events. Kelly has also competed on the FIVB World Tour, with her highest finish of 2nd place in Cambodia. Kelly's favorite AVP memories are finishing third in the 2019 Manhattan Beach Open and her first back-to-back weekends finishing 3rd with partner Jennifer Fopma.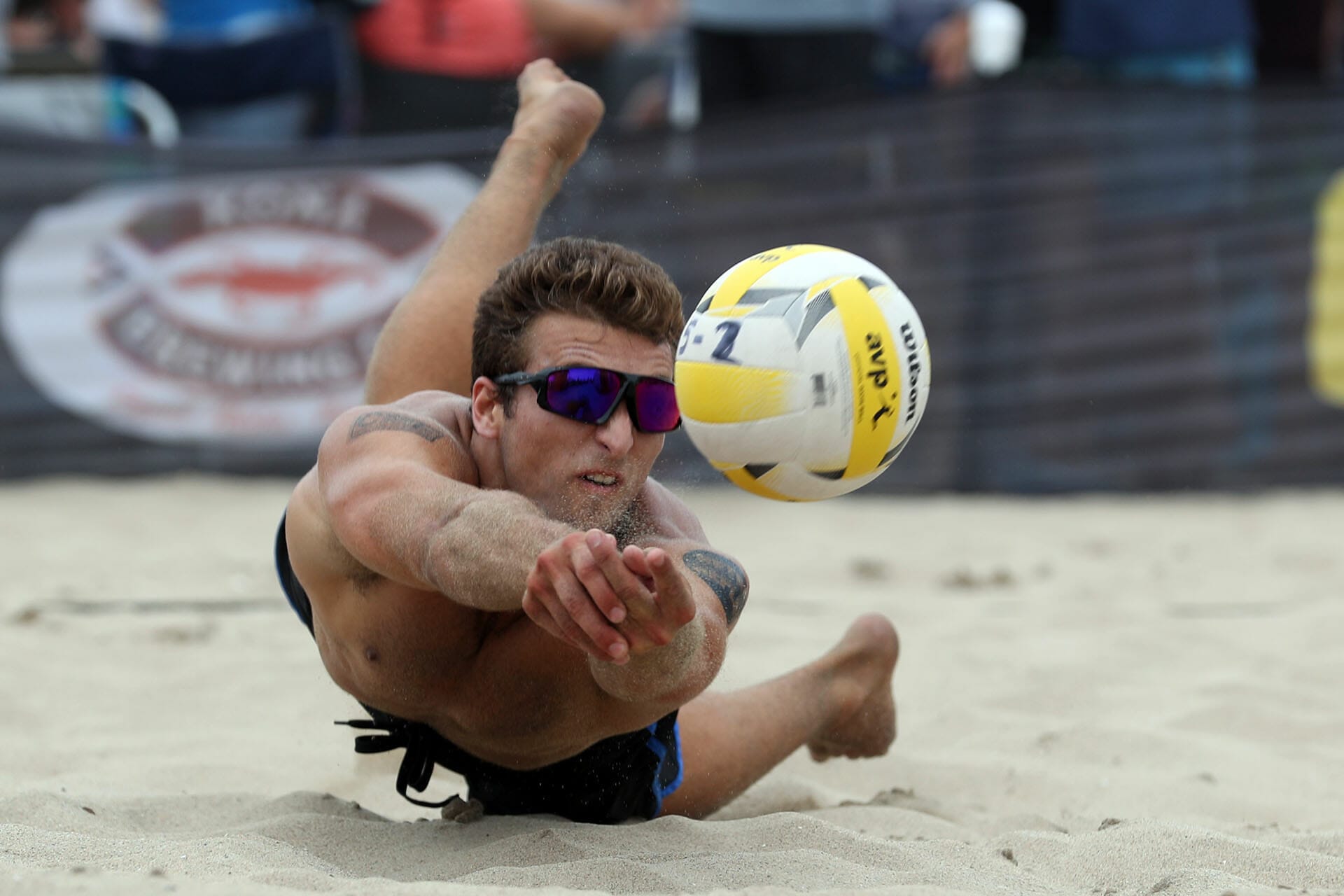 Eric Beranek was born and raised in Redondo Beach, CA where he fell in love with the beach lifestyle. He grew up playing with his dad and a group of Manhattan Beach locals that would only play side-out scoring on the big court. This shaped Eric's entire personality and outlook on life. Not only is Eric quick with the wit, but he's also known as being one of the fastest players on the AVP.
After playing a few events here and there, he committed to beach volleyball full time in 2018 and qualified for four of six AVP tournaments, with a high of 13th. In 2019 he was the Volleyball Magazine's Breakthrough Player of the Year, highlighted by a phenomenally-fought 3rd place with Bill Kolinske in the prestigious Manhattan Beach Open. Eric currently resides in Hermosa Beach, CA where he does the majority of his training.
Terese Cannon first started playing volleyball in high school. After spending her freshman year playing indoor at Georgetown University, she transferred to the University of Southern California in 2015 and played beach volleyball from 2015-2019 with the Trojans. During her tenure, Therese helped the team win three PAC12 titles and two National Championships. Therese was a part of the duo, along with partner Nicolette Martin, that won the final match in 2017 to win the Championship. She was a 2-time team captain, 3-time PAC12 All-Conference team pick, and a 2019 AVCA All American. Terese transitioned full time to a career playing professional beach volleyball on the AVP tour where she took a pair of 3rd place finishes (in Austin and Manhattan Beach). 
Geena Urango was the first-ever collegiate beach volleyball scholarship recipient in 2011-12 competing at the University of Southern California. She has been competing on the AVP since 2014. In 2016 she was voted Most Improved Player, Best Server in 2018, and has appeared in 5 AVP Finals. Internationally, she won silver at the 3-Star FIVB event in Chetumal, Mexico in 2018, and she won gold at the NORCECA event in the Dominican Republic in 2019